Victoria Soto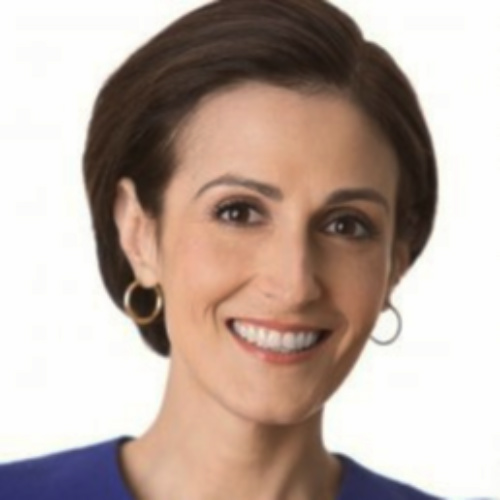 Victoria DeFrancesco Soto is assistant dean for civic engagement and a lecturer at the LBJ School of Public Affairs at The University of Texas at Austin, where she was selected as one of UT's Game Changers. She is also a faculty affiliate of the Department of Mexican-American and Latino Studies and the Center for Mexican American Studies. She received her Ph.D. in political science from Duke University, during which time she was a National Science Foundation Fellow. Named one of the top 12 scholars in the country by Diverse magazine, she previously taught at Northwestern University and Rutgers.
In her research and teaching, Dr. DeFrancesco Soto brings an interdisciplinary lens to the understanding of American politics and policy. Her areas of expertise include immigration, women and politics, political psychology and campaigns and elections.
She is a contributor to MSNBC and NBCNews.com, as well as a regular political analyst for Telemundo. She has provided on-air analysis for CNN, Fox, PBS, Univision and NPR, and has appeared on HBO's "Real Time with Bill Maher." Most recently, she was a featured expert in the PBS documentary "Willie Velasquez: Your Vote is Your Voice," about the civil rights trailblazer. Dr. DeFrancesco Soto also has been published in both academic and popular outlets such as POLITICO, Talking Points Memo and Perspectives on Politics, where she has translated social science research into a more relatable form of information for a wide variety of audiences.