Lori Jones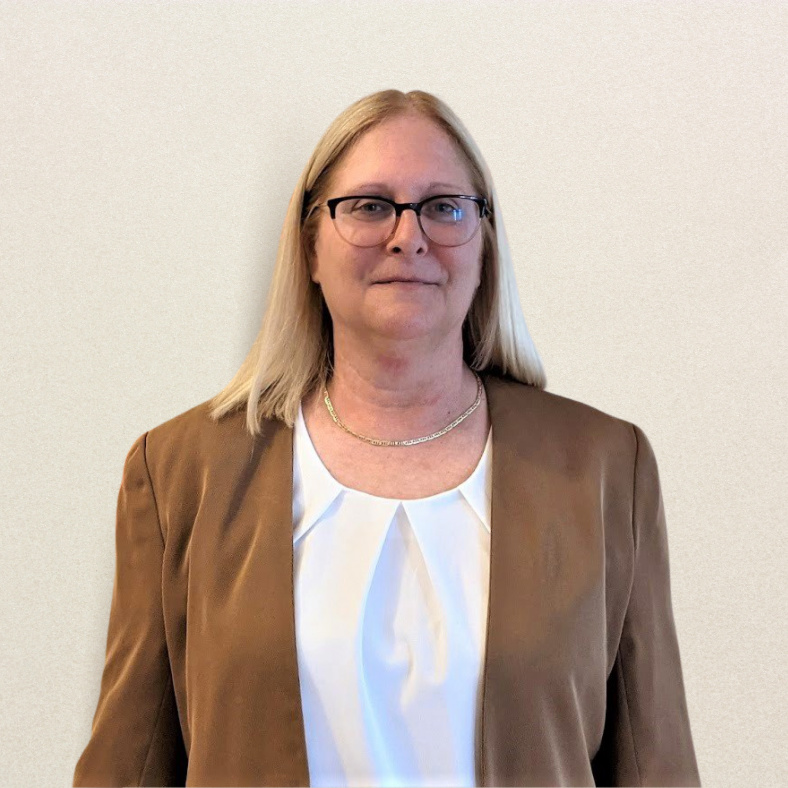 Lori Jones was reared on Wheeling Island in Wheeling, WV, and graduated from Seton Hill College, Greensburg, PA, in 1985.
In 1998, Lori began working at YWCA Wheeling as the Business Manager with responsibilities including human resources, inventory control, maintenance supervisor, and finance director.
In 2011, Jones accepted the position of Executive Director of YWCA Wheeling. She works to educate the community and the state of WV about the needs of women and children and elevate the level of service production for domestic violence victims, women in recovery, homeless women, and human trafficking survivors.
Lori has received numerous awards throughout her career for her service to the Ohio Valley including, the 2014 Chamber of Commerce Kathy Fortunato Award for Community Service, 2015 Black Heritage Festival Committee Person of the Year, and 2016 Speaking the Truth in Love Award from the Ministerial Alliance.
She is a board member of the local Continuum of Care for the homeless in the Northern Panhandle of WV, the Belmont County Victims Assistance Team, and a Steering committee member of the Women in Economic Leadership Development for the Upper Ohio Valley.